---
What we do
Our mission is to empower businesses with cutting-edge AI technology to drive growth, efficiency and innovation and securing critical systems against threats.
Artificial Intelligence
We help you unlock the potential of Artificial Intelligence to elevate your business to the next level. Are you looking for a team that understands the value of AI for your business and gets things done?
IT Security
Experience comprehensive, cutting-edge IT security services trusted by Europe's leading enterprises. Guard against threats and secure your digital assets with our seasoned expertise. HMMC is specializing in the protection of complex, large, and mission-critical systems.
---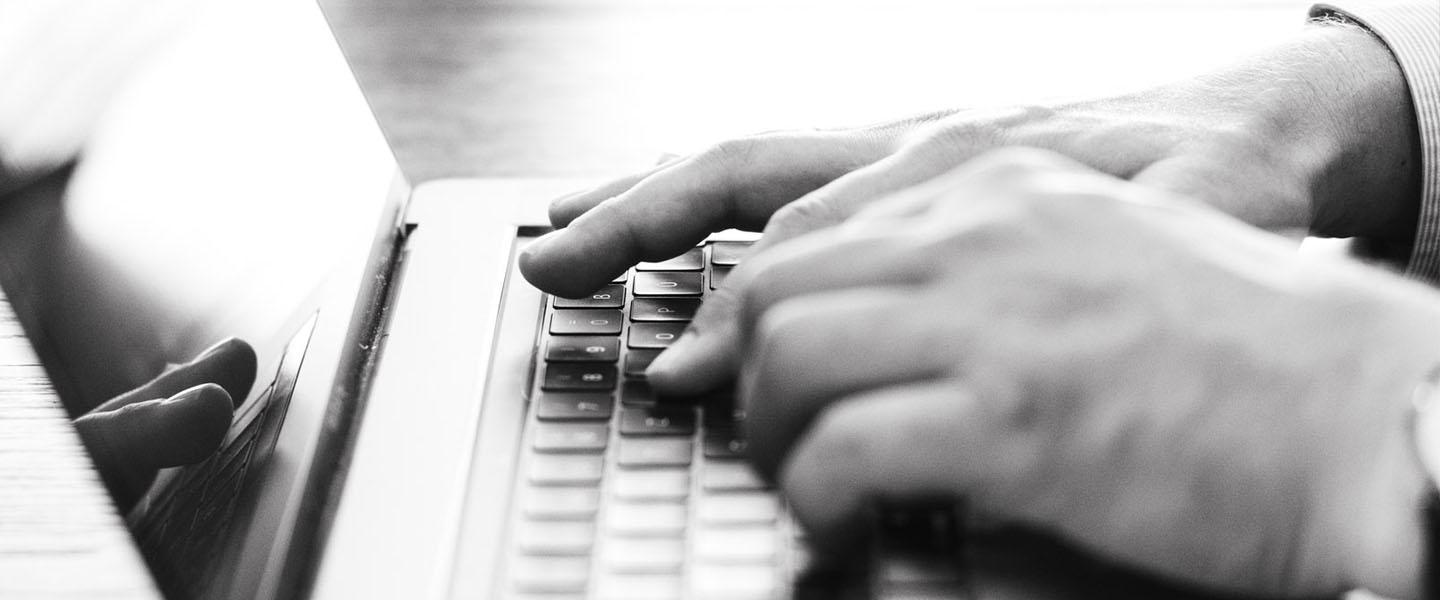 ---
Impact
We strive to turn ideas into lasting products with a real impact for our customers and beyond. Some projects we're proud to be part of:
Multimillion USD annual savings
by transforming document-based healthcare processes
With state-of-the-art deep learning models and high-throughput software pipelines to process thousands of documents per day in near real-time we make our customer more efficient and enable better service to patients.
5 % fuel efficiency
improvement for a pan-european logistics fleet
Our technology combines vehicle telemetry data with an advanced machine learning algorithm to help drivers achieve better fuel economy resulting in reduiced CO2 emissions and massive cost reductions.
blockchain for green hydrogen
increases transparency in trading
By lifting information about green hydrogen production to a public blockchain, we create an immutable audit trail that can be publicly verified by humans and systems alike.
---
Image
Who we are
We are hackers in the true sense of the word.
HMMC is a tight knit team of IT veterans. We have diverse backgrounds in software engineering, science and information security but share an innate curiosity of the world we live in.
We work in distributed teams across multiple continents, with decades of experience in complex, mission-critical enterprise systems and a track record of creating AI products that deliver massive value to our clients. Our expertise allows us to provide reliable and scalable solutions that enhance your core operations.
Now that you know a little more about us, let's talk about what we can do to benefit your business.
Let's talk!